Dahlia Seed - 1993 Band Shirt (Limited Reissue)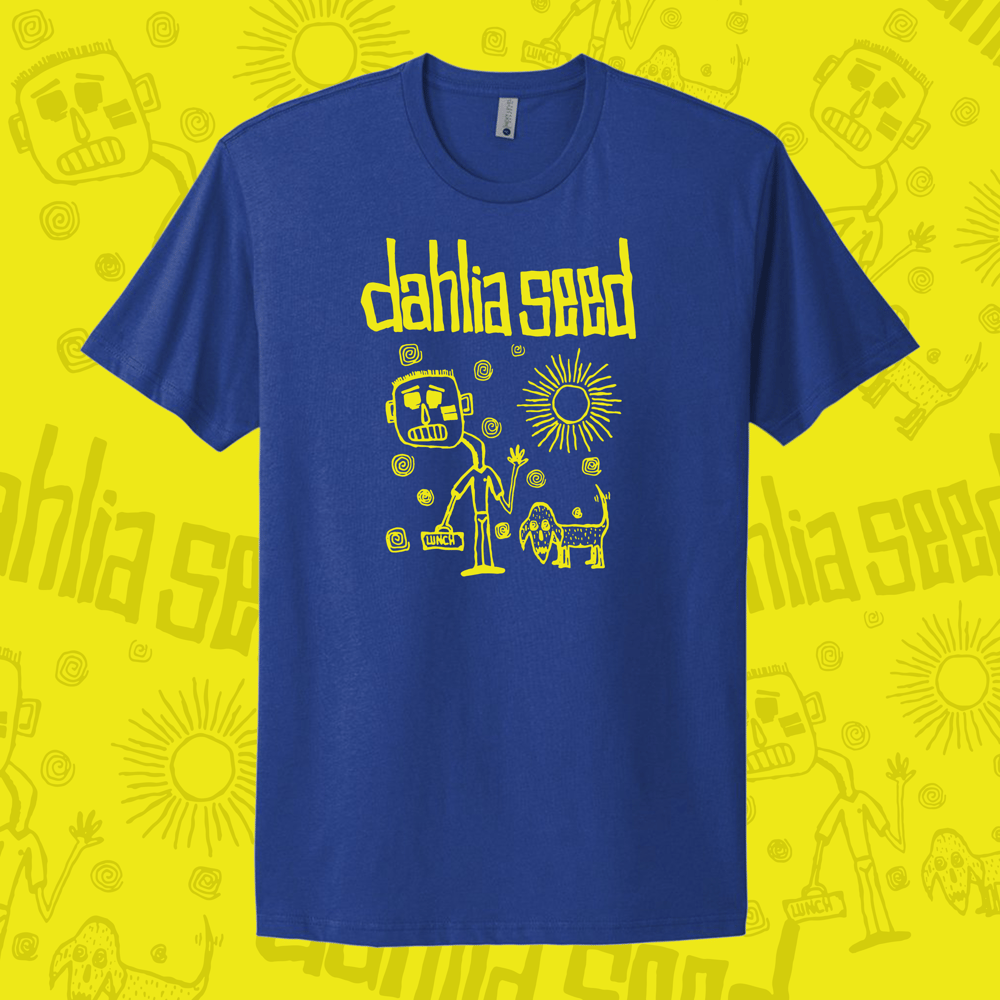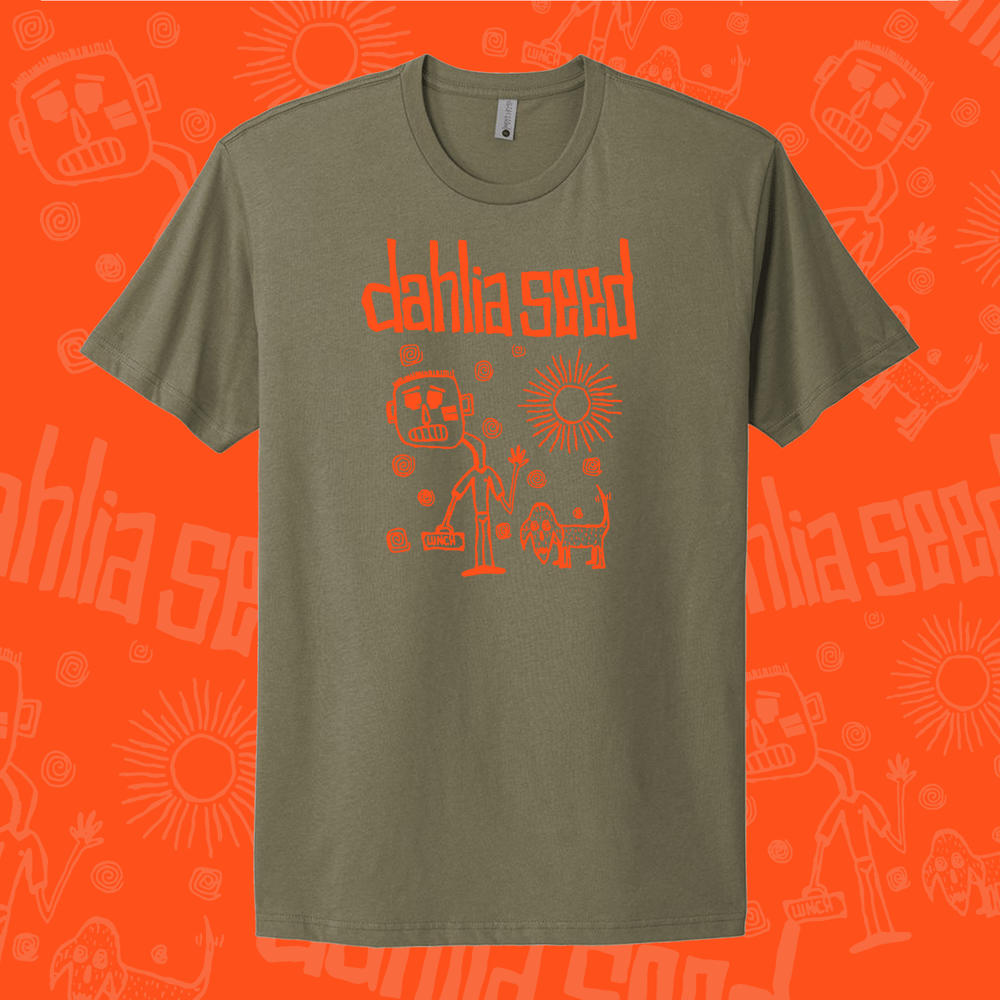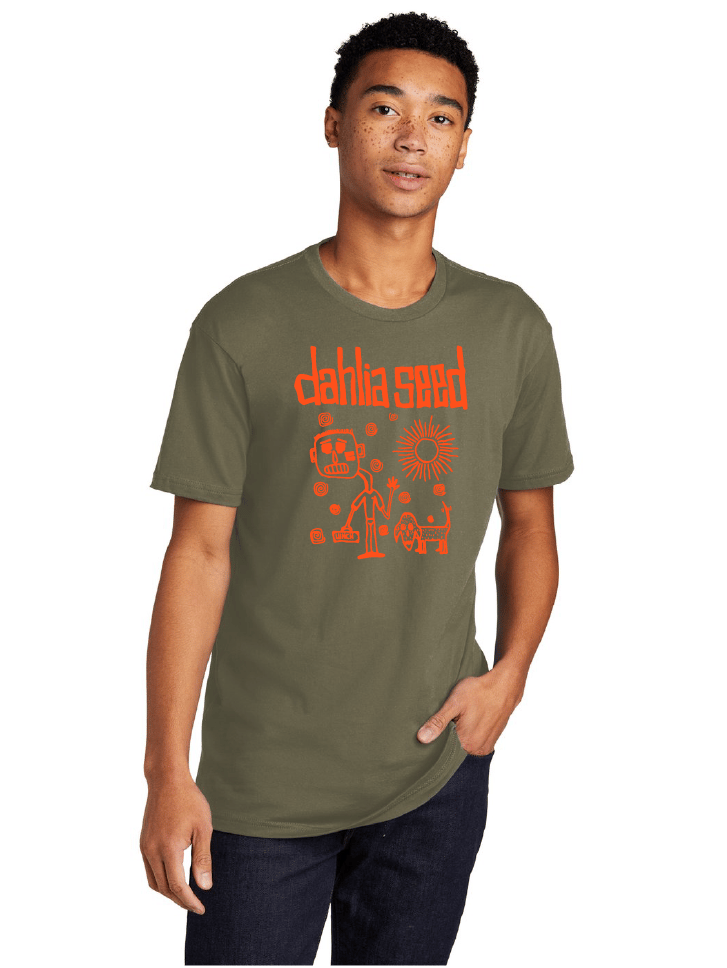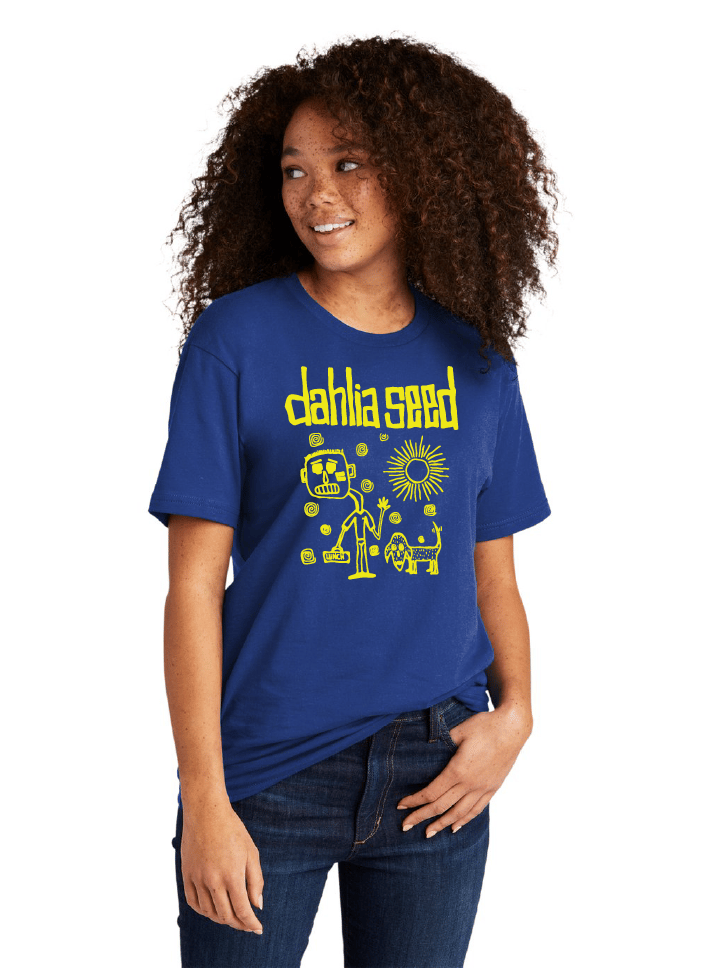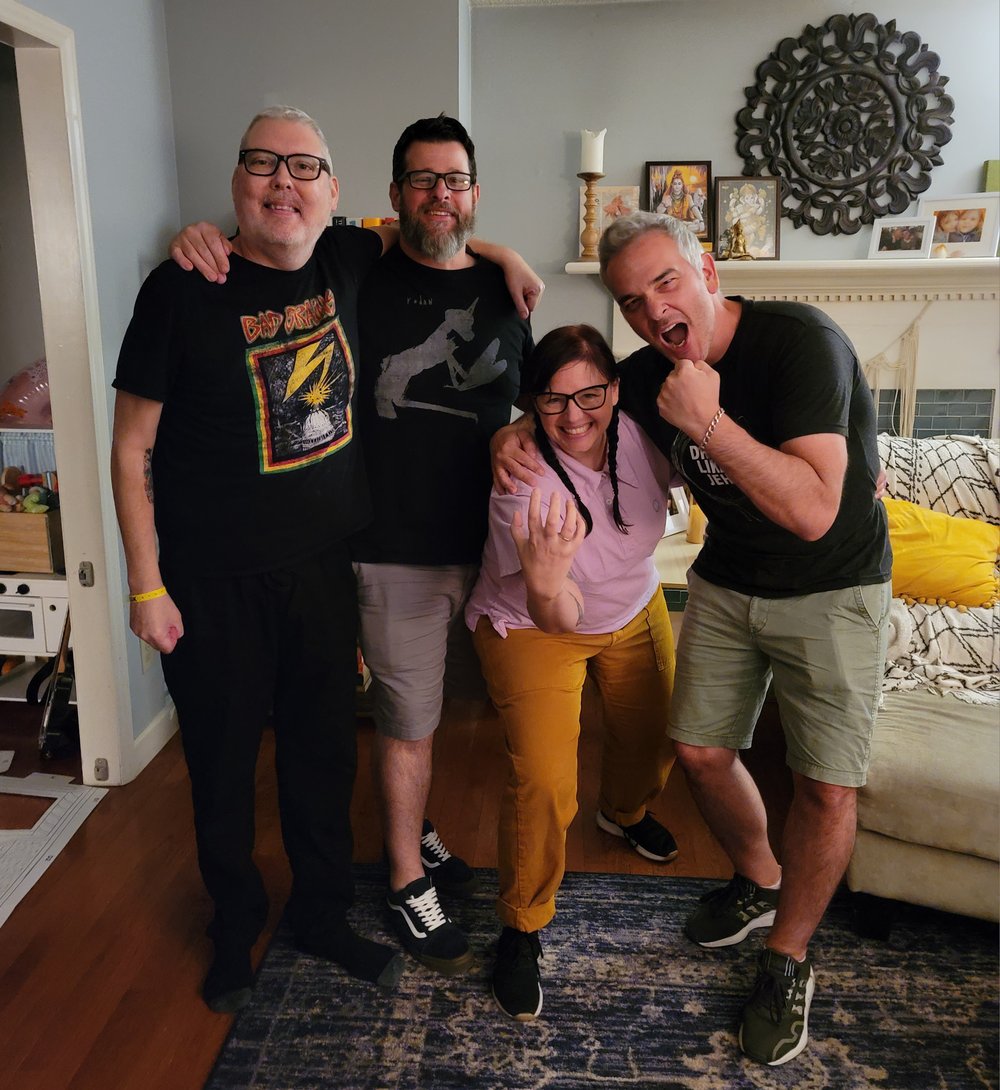 Back in stock!
About This Shirt Design:
For those of you who don't know, in the '90s I played in a post-hardcore band called Dahlia Seed. We have been truly blown away by the love and support offered to our founding band member Chris Skelly as he faces the uncertainty of brain cancer. The four original members Brian, Darin, and I recently all came together for the first time since the late '90s to visit Chris. We did what we always did best, laugh a lot together. We also spent hours sharing old memories while looking at old photographs, flyers, shirts, and videos. As we began sharing some of the images of this visit together, many of you asked for us to remake an old shirt, so we have decided to offer a limited reissue of our very first band shirt drawn by Chris Skelly in 1993. His art graced so many of our flyers over the years and this shirt is a fan/band favorite. We are happy to offer it once again for a very limited time.
All proceeds from the sales of this shirt will go to Chris and his family.
We have two colors versions available, dark blue shirt with yellow ink and a more subtle army greenish brown with orange ink.